BRIGHT STARS CLUB CHAMPIONSHIPS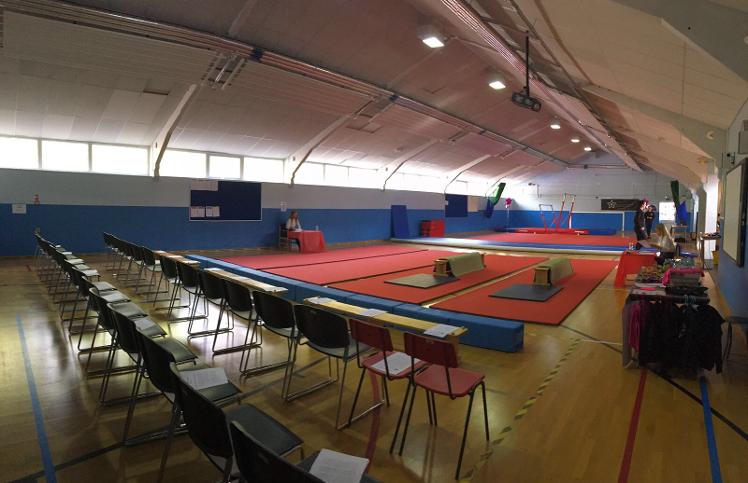 Dear parents,
The Championships entry is now CLOSED
COMPETITION DATE: SUNDAY 19th MAY 2019
ADDRESS: LINGFIELD COLLEGE PREP SCHOOL, RACECOURSE ROAD, LINGFIELD, SURREY, RH7 6PH
EMAILS HAVE NOW BEEN SENT TO YOUR ACCOUNTS IF YOU HVE PAID FOR THE COMPETITION
We look forward to seeing you all there! Its a fab event with stalls and displays and a great way for us to come together under one roof to show off our skills... See below for more details..


SPECTRUM GYMNASTICS ACADEMY is host to our
Bright Stars Club Championships

2019 at Lingfield College, Surrey RH7 6PH
This is such a FANTASTIC annual event where children from ALL of our BSGS schools take part in a real life Championship Competition in front of an audience and real judges!!! There are cake stalls, refreshments and Spectrum squad displays
Friends and family are welcome to this event and spectator entrance is FREE
The 2019 competition will be on Sunday 19th May and open to all levels/abilities. It will be split into age categories in the following levels:
LEVEL 1-4 on 2 apparatus, FLOOR and BENCH.
Everyone receives a medal for taking part but we also award 1st, 2nd and 3rd places in each category on a podium.
As well as practising in class, we will send children home with their routines to learn leading up to the competition, this is also the lesson criteria if any child cannot make the championships they will still be learning these routines
PLEASE FIND RESULTS OF THE 2017 AND 2018 CHAMPIONSHIPS BELOW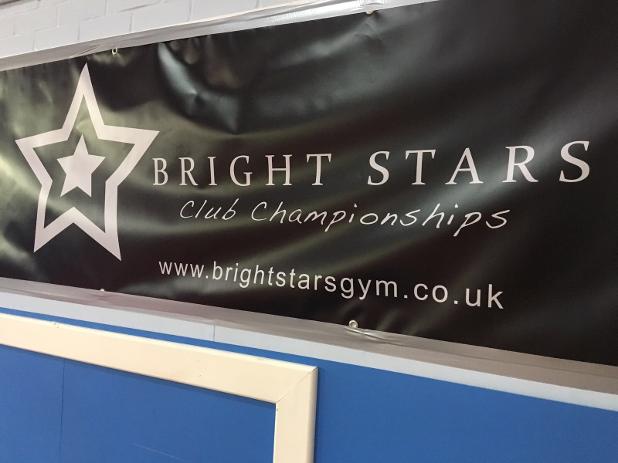 CLUB CHAMPIONSHIP RESULTS