Bright Stars Gym Schools provides primary sector, high quality gymnastics lessons before and after school as an extra curricular activity in the Sevenoaks and Maidstone areas for years 1-6.
We pride ourselves in delivering fun, energetic, progressive classes in the safe, friendly environment of your child's school hall. Our coaches are fully qualified, DBS checked, Safeguarded and Insured. We follow the British Gymnastics Awards and hold our annual BSGS Club Championships each April. Your child must attend the BSGS school to be able to come to our classes.
If your school does not have Gymnastics and would like to, please get in contact with us. We also have our permanent club 'SPECTRUM GYMNASTICS ACADEMY' at Valence School, Westerham which offers Gymnastics classes for children aged 3-13yrs. See below for more details.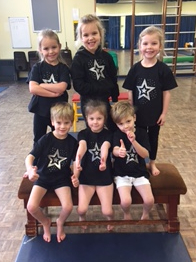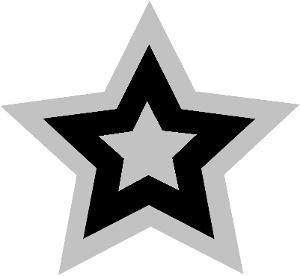 BRIGHT STARS GYM SCHOOLS - GYMNASTICS LESSONS YEARS 1-6BEFORE AND AFTER SCHOOL
CLICK BELOW FOR MORE INFO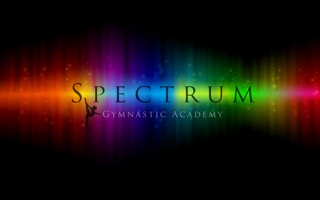 SPECTRUM GYMNASTICS ACADEMY - CLASSES FOR 18mnths+ GENERAL, INTERMEDIATE AND ADVANCED/COMPETITIVE & SQUADGYMNASTICS
CLICK BELOW FOR MORE INFO